Bill's Featured Listings
As in the sale of the beautiful home shown here, I have served hundreds of happy home owner clients sell there properties by guiding them through the process from start to finish and beyond. Yes, I stay involved even after the sale to make sure both my client and the new owners are satisfied and know that they may still rely on me post closing. Advice and counsel are key ingredients in the negotiation of a contract, repair requests and the closing of the sale and my expertise, skill, knowledge and use of technology are unbeatable. My marketing campaign is second to none in the process of selling your property (home, lot/land, investment property or office bulding) whether it is staging your home, creating the world wide online presence for your property or following up on showings and interested parties. It would be an honor and privilege to serve you! So, if you are ready let's get started now and let me and Stanberry Realtors go to work for you!
If you would like to tour one of the homes below or look at any other property on the market, please email or give me a call and we'll go out and take a look!
512.914.6392 | Bill@BillFlood.com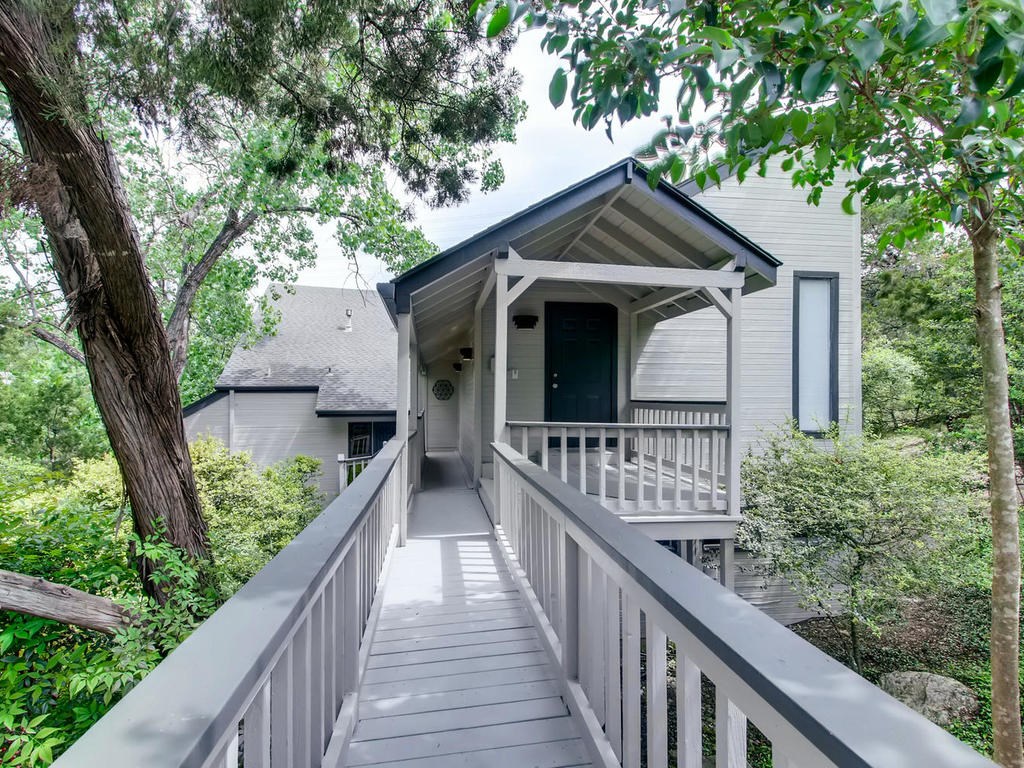 Single Family Home
$737,500
2,378 Sq Ft.  •  3 Beds  •  3.5 Baths
Sold Homes & Properties
These are but a few of the many homes I've sold in the Austin area. The number of homes is extensive, and it is humbling to have the privilege to represent these homeowners in their home-selling process.
Start Your Search Today
Interested in a particular area? Looking for a pool or three car garage? Horse stables perhaps? The button below will allow you to search for homes or land currently listed in the Austin Realtor database.
Once you've taken a look, be sure to contact me to discuss your findings and homes that interest you and I will be happy to show them to you.

Contact Info
Mobile:  512.914.6392
Office:    512.327.9310  x246
bill@billflood.com

1101 South Capital of Texas Hwy
Suite 100-F
Stanberry REALTORS®