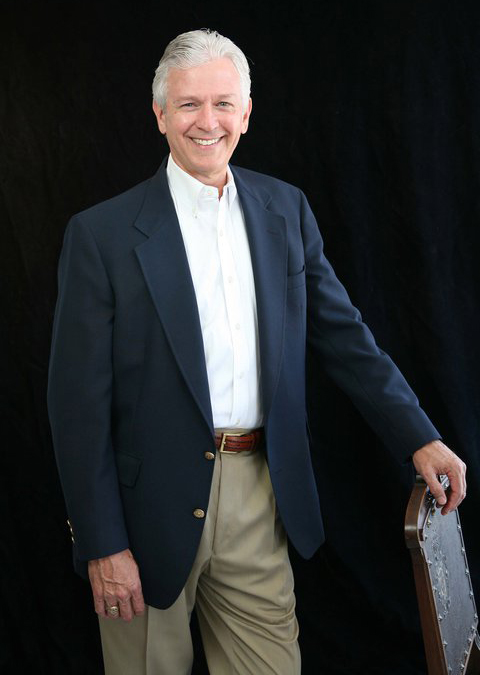 About Me
Hello, I'm Bill Flood, Realtor and Broker Associate representing Stanberry REALTORS.
Austin is a great city and a wonderful place to work, play, relax and raise a family. I'm happy and grateful to have the opportunity to help folks like you call Austin "home".
We have plenty to see and enjoy including great restaurants, world-renowned music, theatre, warm lakes and boating with great weather for year-round sports like golf, tennis, football, baseball, basketball, soccer and lacrosse to name a few. We even have… bat watching!
With a wide variety of home styles and topography there is something for everyone. From vibrant downtown lofts/condos, grassy hillside homes, fabulous view homes and magnificent hill country and waterfront estates. As a Realtor in Austin since 1984, I've sold just about every type of home in every type of neighborhood across the 5 county SMSA.  I'd like to help you find a home in Austin that suits you and your lifestyle.
Bill Flood
Real Estate Professional
My real estate career began in 1975 in Austin, Texas with a homebuilder called NHI. In June of 1976, I joined JB Goodwin, Realtors where I earned salesman of the year honors 10 of 13 years (Houston and Austin). In 1989 I joined West End Properties and earned salesman of the year for the 5 years I was there. When the West End Properties Westlake office closed in October of 1993, I joined Stanberry Realtors where I have been named salesman of the year 19 of 25 years.
What does all this mean to you as a prospective client? Just that I have a track record of hundreds of successful real estate transactions and bring integrity, knowledge, experience and skill to the table on your behalf.
Other career milestones:
1995 Austin Board of Realtors Salesman of the Year
Certified Transferee Specialist in Relocation
First recipient of the annual "Recognition of Excellence" award given by Austin Title Company – October 1988
1994 – 1 of only 3 people in history of Austin Board of Realtors to receive the Distinguished Service Award from the Austin Board of Realtors
Charter member of the Elite 25 – The top 1% of brokers in central Texas.
Chaired the Austin Board of Realtors Realty Round Up in 1995 (the largest Realtor event of the year)
Chaired the Austin Board of Realtors Installation and Awards Gala in 2005
Born and raised in Texas.
I was born in Bandera, Texas to Bill and Beverly Flood. Mom is a former United States Marine. My Dad's family was from Galveston and you can read about our family business (Flood & Calvert – marine supply and hardware) on historical plaques on The Strand if you get down there. We moved to Sinton, Victoria and then San Antonio where I attended 3rd grade through high school.
After graduating from Alamo Heights High School in 1968, I attended Blinn Junior College on a baseball scholarship. I went on to Southwest Texas State University (now Texas State University) where I discovered the corporate world would not be for me. I stayed out of college for a couple of years and discovered the wonderful world of real estate. Then I went back to school and graduated in 1974 from The University of Texas earning a business degree in finance with an emphasis in real estate.
My wife Dinah and I met in Houston in 1980, married in 1981, and moved to Austin in 1984. We have 4 children; Alan, Stephen, Shannon and Mark. We lived in Westlake from 1984 to 2009 and our children all graduated from Westlake High School. We now live Lakeway.  Alan lives in Athens, Georgia is in the insurance business and is a wonderful dad to his son (our grandson), Vince, Stephen and his wife, Erin, live in Dripping Springs and are wonderful parents to 3 children (our grandchildren) Grace, Colton, and Jack. Together they run 4 airports and are owners of the Pearland Airport in Houston. Shannon lives in the central city (Austin) and is a senior digital producer at R/GA. Mark and his wife Suzane live in Austin and are expecting their first child (our 5th grandchild) in October 2019. Mark is the owner/co-owner of 2 gaming businesses and is constantly working and traveling for work. Our family get-togethers are great fun!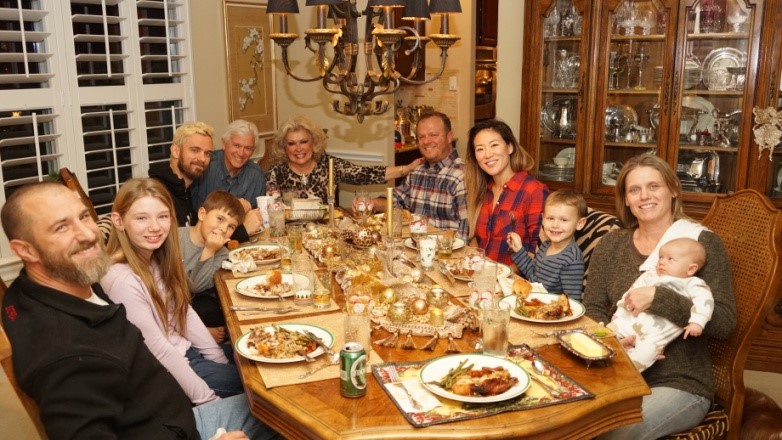 Community Activity
Big Brothers of America – 1972-1977
Little League Baseball Coach
Soccer Coach
Founding board member of Eanes Education Foundation
Board of directors for Lost Creek Municipal Utility District

20 years and 2 years as president
Elected for 5 straight terms.

Sponsor of the Lost Creek Cruzers swim team
Coach of the '96/'97 "Kings" 5th grade basketball team
Vice-president of Westlake Hyline 1997/1998
Fund raiser for Chaps varsity football 2003
ACC committee for the Ridge at Alta Vista 2017 – present
Interests
Family, church, theatre, travel, reading, baseball, football, basketball, golf, tennis, hunting, fishing, swimming, soccer, volleyball, track, rugby, boating, lacrosse and… Texas sports!
Start Your Search Today
Interested in a particular area? Looking for a pool or three car garage? Horse stables perhaps? The button below will allow you to search for homes or land currently listed in the Austin Realtor database.
Once you've taken a look, be sure to contact me to discuss your findings and homes that interest you and I will be happy to show them to you.

Contact Info
Mobile:  512.914.6392
Office:    512.327.9310  x246
bill@billflood.com

1101 South Capital of Texas Hwy
Suite 100-F
Stanberry REALTORS®